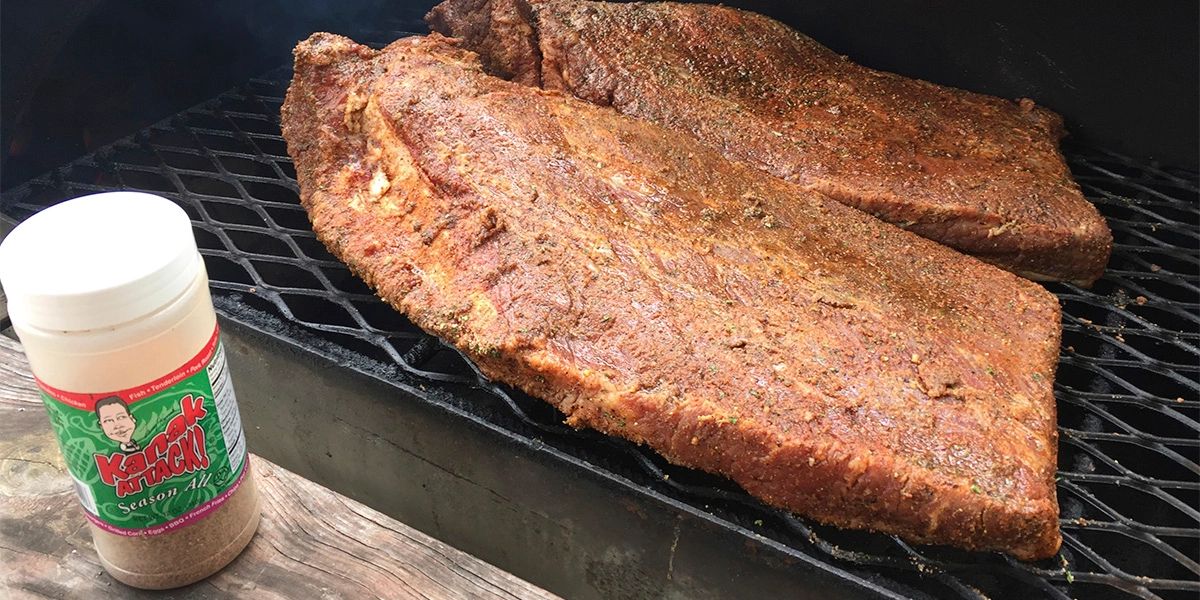 Featuring "Kanak Attack"
What is "Kanak Attack"? It's an award-winning dry rub seasoning that enhances the flavor of just about anything, including:
Chicken, pork, beef, goat, deer, turkey, eggs, mashed potatoes, French fries, tofu, soup, chili, chips, pork skins, salad, spaghetti, seafood...and more!
Kanak Attack can be applied as you cook or as marinade, in combination with your favorite sauce or juice.
Please visit again!
We also welcome your comments, questions, suggestions, recipes, stories and anything else that's on your mind.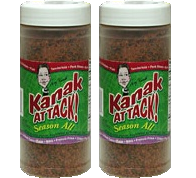 Share with Friends and Family
Buy Now!